We all know we need it, but few of us rarely get it. This statement may sound like a riddle, but the answer is shockingly simple: "me time." Whether you're a busy parent focusing all of your energy on the needs of your kids, or a professional whose demanding schedule far exceeds the mythological 40 hour work week, it is critical that you take the occasional moment to pause and do something entirely for yourself. By claiming this essential "me time," you not only improve your own psychological and physical well-being, you also help yourself be a more responsive employee, parent and human being.
Doctor's Orders
Internationally known cardiologist and women's health specialist Marianne J. Legato, MD, FACP, has long touted the benefits of me time. In an interview with Health Magazine, Legato explains that excessive "reactive time" – in short, time spent meeting the constant needs of others – leads to a loss of self control which can ultimately turn into chronic exhaustion. The resulting rise in blood sugar and stress hormones can cause a constellation of health problems, from heart disease to diabetes, to memory trouble to weight gain.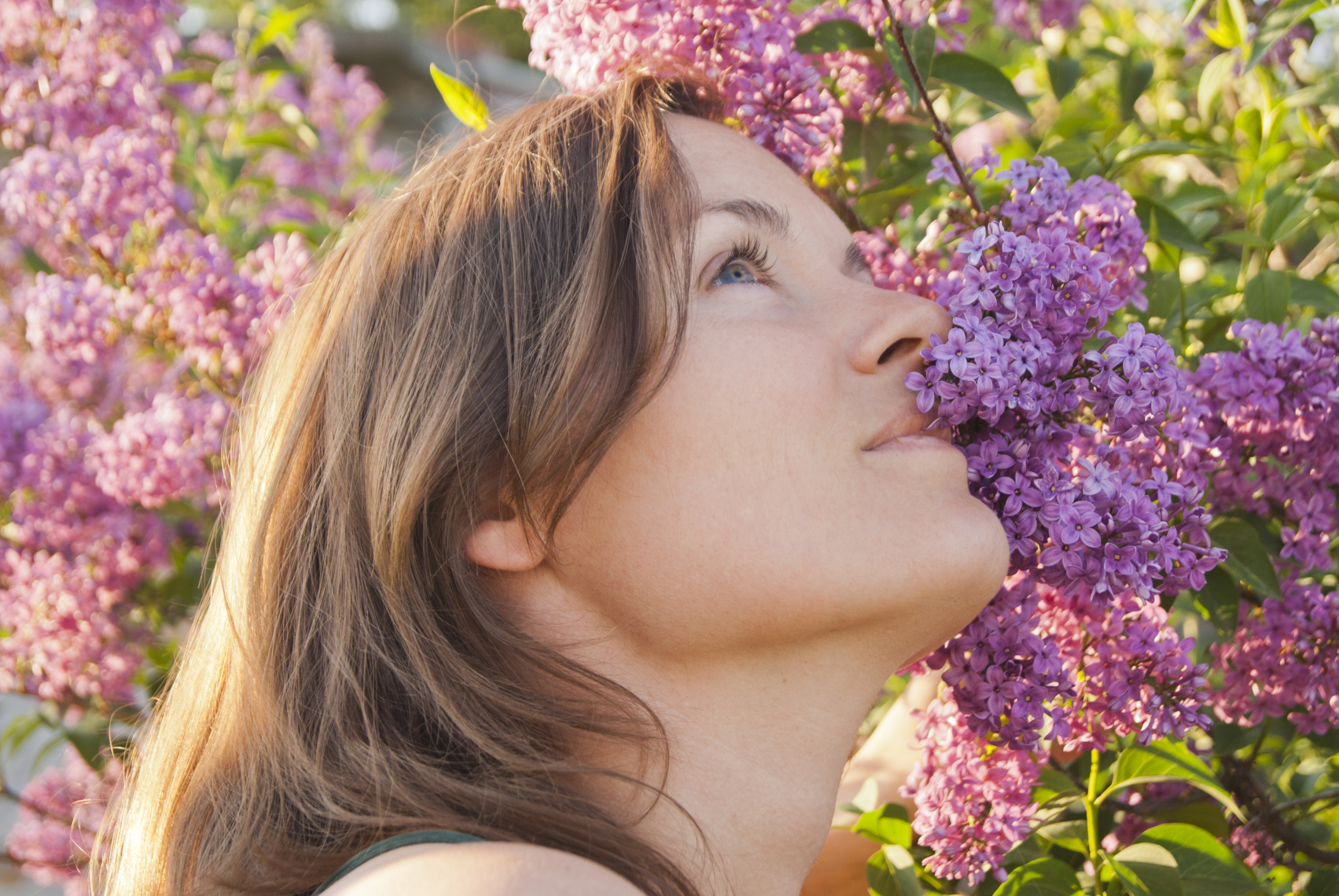 Stopping to smell the flowers can have unexpected benefits for your health.
Do Less, Reap More
It is possible to regain self control and reverse the damaging effects of doing only for others by claiming "me time." What constitutes "me time," varies per person: the one requirement is that the act must nourish your body and spirit. Some people refresh and renew through exercise, while others achieve reinvigoration through quiet time with the latest bestseller. From socializing with friends, joining a book club or taking a watercolor class, to volunteering or just committing to do less, the options are endless, and vary according to your personal needs and preferences.
Pen It In
Don't expect that the perfect window of time will magically appear on your calendar. Part of the effectiveness of "me time" comes from realizing its significance; scheduling it as an important part of your day – equal to your child's dental check up or a standing committee meeting at work. The amount of time is not as important as the quality of time.
"Me time" can be as brief as a half an hour daily, as long as you resolve not to waste it. Even five minutes can work miracles for your mind and body, as long as you remain present in the moment. Multitasking has no place in "me time." In other words, don't think about what you should be doing; rather, commit to enjoy the moment exactly as it is.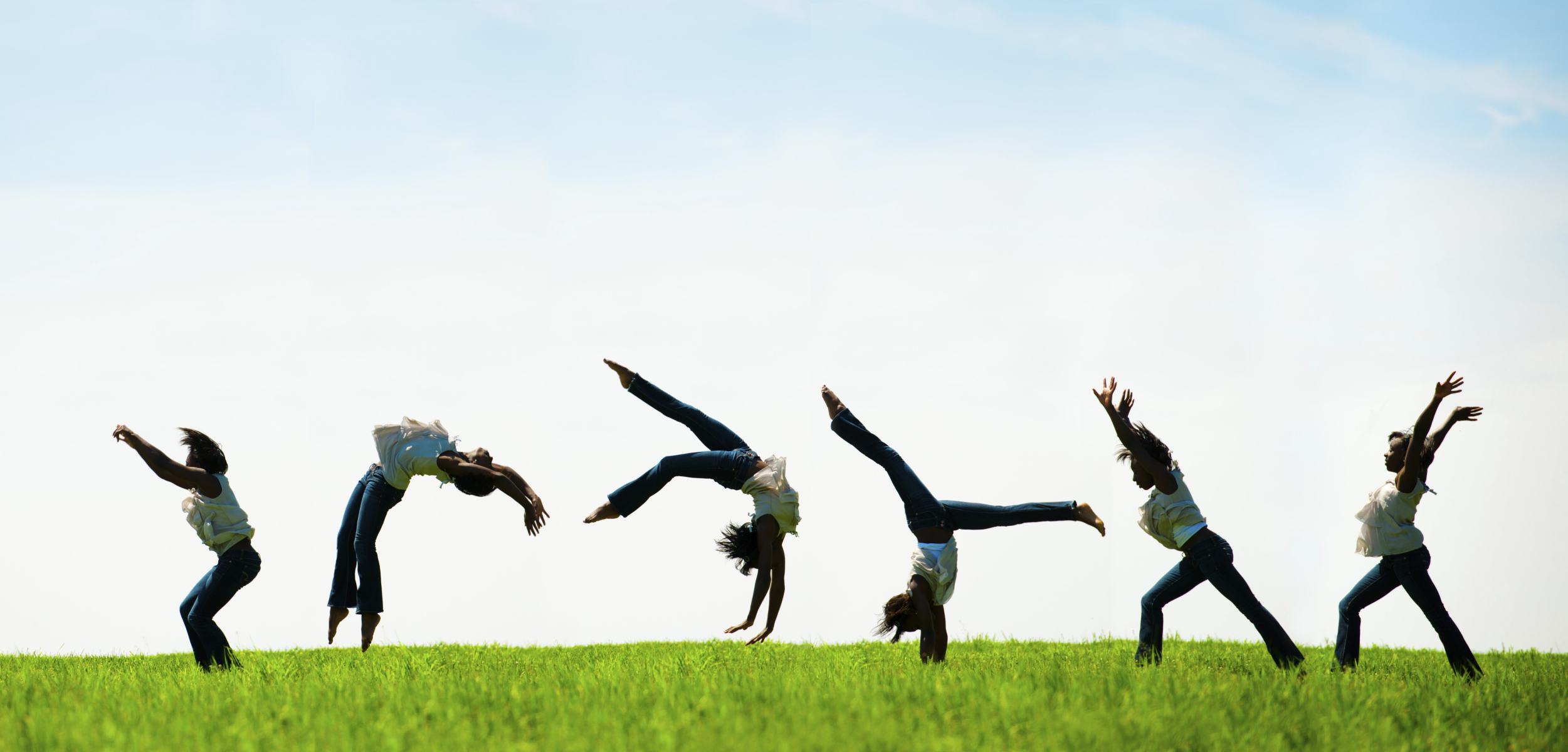 Scheduling in some valuable "me time" can have you feeling like your old self again.
Modern life is increasingly demanding. People continue to seek financial security and good health, but they also want time and peace – particularly valuable commodities in today's world of instant gratification and 24/7 availability. Research has consistently shown that the happiest people are the ones who make time for themselves. After all, if you don't prioritize your needs, who will? Not only will you thrive in choosing to honor your own time and interests, but other beneficiaries will also enjoy the renewed and refreshed perspective yielded by self-care. So go ahead and sneak in that Sunday afternoon nap: your family members, friends and coworkers will thank you for it!