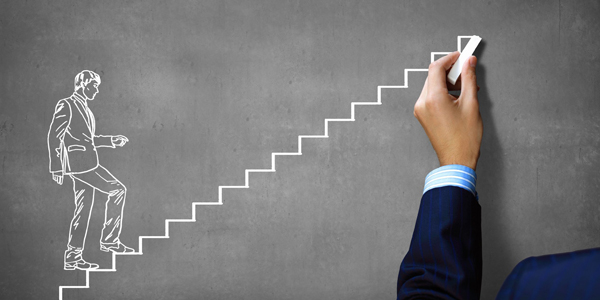 Fennemore Craig, a leading Mountain West regional firm, has announced the promotion of Michelle Jager and Patrick Irvine as directors in the firm's Phoenix office.
"It is an honor to congratulate Michelle and Pat on their dedication to our clients, the community and their continued commitment to excellence," said Tim Berg, managing partner of Fennemore Craig. "As directors, Michelle and Patrick will continue to enhance the firm's legal footprint addressing our clients' needs with innovative and cost effective solutions."
In her practice, Jager assists healthcare providers in defending against medical negligence lawsuits.  She also assists small and large companies in the areas of personal injury, product liability, and commercial litigation.  Jager devotes her free time to Fresh Start Women's Foundation as an auxiliary board member and to the Institutional Review Board for St. Joseph's Hospital reviewing biomedical and behavioral research protocols.
Irvine is a former Judge of the Arizona Court of Appeals and practices in the areas of business law and litigation, with particular emphasis on taxation, appellate practice, Indian law and arbitration/mediation. He was recently appointed by the Arizona Supreme Court to serve on its Committee on Character and Fitness and also serves on the State Bar of Arizona's Civil Practice and Procedure Committee. Irvine has previously been a member of the City of Phoenix Judicial Selection Advisory board, the Judicial Ethics Advisory Committee, and the Arizona State-Tribal-Federal Court Forum. He is active in Kiwanis and is currently president of the Capitol Gateway Kiwanis Club.
Jager earned her J.D. cum laude from Arizona State University, Sandra Day O'Connor School of Law and her B.A. magna cum laude from Arizona State University. Irvine earned his J.D. and B.S. from Arizona State University and received his LL.M. in Taxation from the University of San Diego.
Comments