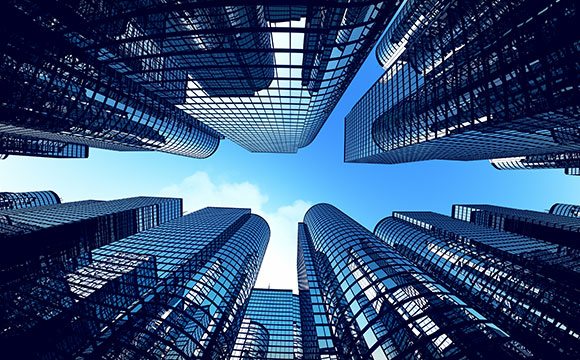 The Greater Phoenix investment market started off slow in 2018, but activity picked up in the second quarter with momentum building in the office and industrial properties sectors, according to a report from Colliers International Group Inc.

Sales velocities were mixed during the second quarter.  Office and industrial properties were sold at an accelerated pace while sales of shopping centers and medical office condos slowed.  In most case, transaction activity in the first half of 2018 tracked very closely to the volume of first half 2017.  Sales of office buildings spiked during the second quarter, increasing more than 40 percent over the first quarter.  The largest increase was experienced in properties that sold between $10-$25 million.  Industrial building sales rose by 12 percent second quarter compared to first quarter.  Medical office condo sales dropped by approximately 25 percent from first to second quarter.  Transaction counts in this sector are down 25 percent from the same period in 2017. 
Sales prices rose during the second quarter.  Some of the greatest gains were posted in the traditional office and medical office properties.  The median price for office space rose to $195 per square foot in the second quarter, creating an average year-to-date of $166 per square foot.  Prices for industrial buildings experienced steep price gains in the past few years but have leveled off somewhat in 2018.  Prices for retail centers retreated a bit in the second quarter, following a steep spike at the beginning of the year.  The median price in shopping centers sold during the second quarter was $139 per square foot, down approximately 25 percent from the first quarter.
Cap rates averaged in the high-six percent to mid-seven percent range across Greater Phoenix during the second quarter.  Cap rates remain low, despite interest rate increases because of robust demand from investors seeking quality assets.