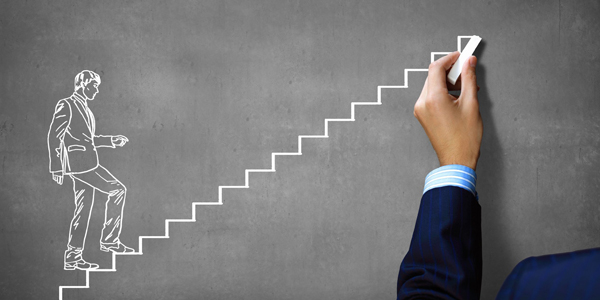 KiteRocket LLC, the parent company formed by the recent merger of Impress Labs and Duo Public Relations Inc., appointed Paco Allen as its executive creative director. In this role, Allen will oversee the agency's creative, content and digital marketing divisions to integrate with public relations cohesively across all media platforms. This appointment is the next step in executing KiteRocket's strategy for a modern approach to public relations, and demonstrates the agency's dedication to investing in quality talent to reach its vision.
Reaching today's tech-savvy audience, regardless of whether it's business-to-business or business-to-consumer, requires knowledge and understanding across multiple disciplines to convey a brand's message in the marketplace. KiteRocket has set its sights on becoming the global leader in modern PR, with the idea that communications involves humans marketing to humans, or B2Me.
"Paco Allen brings a wealth of knowledge to his role as executive creative director, drawing from a diverse portfolio that allows him to understand not just creative direction, but the social and digital aspects of modern PR as well," said Dave Richardson, managing partner, KiteRocket LLC. "We are fortunate to add his unique perspective and experience to our growing team of experts."
KiteRocket's core team consists of strategic leaders from the key execution areas of modern public relations, including media relations, content marketing, creative, digital/interactive and social media marketing. The goal of modern PR is to collaborate across all disciplines of marketing to provide a holistic approach to helping brands find their voice and be heard.
Allen's skill set runs the gamut of creative, strategy, social, content, media and leadership, and his talents have touched such diverse and well-known brands as Audi, BMW, Baskin-Robbins, Hasbro, Oracle, Warner Bros. and more. In 2003, he was part of the team that built Grey Worldwide's (now Grey Global Group) integrated agency experience.
Located in San Francisco, this was the first U.S.-based agency to offer fully integrated services. Over the years, Allen strategically honed his skills through different leadership roles in creative, content, and digital marketing departments at agencies both large and small including Beyond Interactive, Grey SF, Young & Rubicam, SilverFox, and most recently the San Francisco office for Harlo, where he was responsible for everything from office profit and loss, operations, creative vision, brand strategy, new business and more.
"My vision for KiteRocket is that we become as well known for our creative ideas, execution and problem-solving as we are for public relations, on which both the Impress and Duo brands were built," said Allen. "We want clients to come to us with all of their creative and content needs, because they should be integrated with top-level messaging that drives an organization's business goals. Our goal is to solve those by integrating all the disciplines into a cohesive strategy."