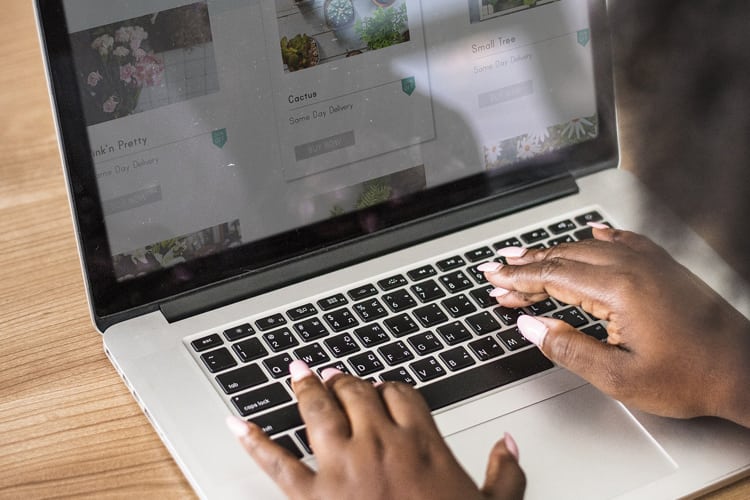 An unhappy user will leave a website within 10 – 20 seconds if left dissatisfied, research shows. One of the key factors that determine whether a user stays on a website is if they believe it's trustworthy. Reboot SEO Agency found that 93% of people said that once they find signs of untrustworthy features, they will exit the website as soon as possible. This is due to 82% being concerned about malware and lack of payment security.
• 79% of users would not trust a website that has grammatical or spelling errors
• 45% of shoppers would not purchase from a website without an active social media page
• Only 7% of people would stay on a website they distrust
• Trust seals and social media activity ranked the most trustworthy features of a website
Reboot SEO Agency has investigated what makes users trust a website before buying. Reboot surveyed 1,322 people asking participants to choose their top five. From this, Reboot can reveal the most trustworthy features on a website are:
Almost half of participants surveyed (47%) said that a company with consistent social media activity is the top feature that makes a website trustworthy – specifically, being active on Instagram. Reboot SEO Company found that 56% of users view a company that uses Instagram as more trustworthy than those using other social media platforms. 45% said they would not use a website that isn't active on social media.
43% of people think that one of the most trustworthy features is an SSL certificate, with 58% saying that they would not use a website without one.
Having familiar payment methods (such as PayPal, Mastercard, Visa, American Express etc) on your website ranked as the 6th most trustworthy feature (36%). 92% of users said that they would not trust or purchase from a website that uses unfamiliar payment methods.
Having an author bio was ranked as the least important feature that make a website trustworthy, with only 2% ranking it in their top 5.