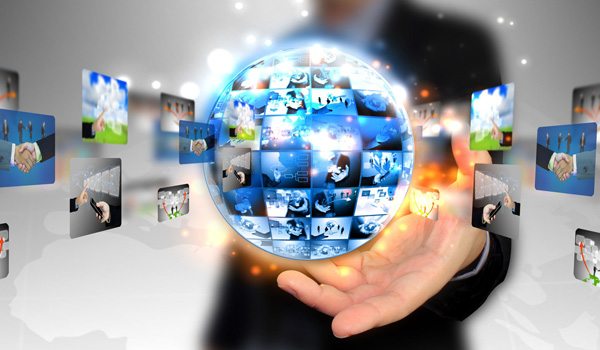 OpenTech Alliance Inc., a tech provider for the storage industry, acquired a majority stake in Storage Treasures LLC, an online self-storage auction platform.
As a part of the investment, OpenTech signed a long-term management agreement to operate the related websites, hire all employees and expand the brand into new markets. Financial terms of the transaction were not disclosed.
The Storage Treasures website currently supports over 900,000 registered bidders and services, more than 6,000 self-storage facilities managed by industry leading operators such as Extra Space Storage (NYSE:EXR), A- 1 Self Storage, Central Self Storage, Great Value Storage, Compass Self Storage, and US Storage Centers.  Storage Treasures also owns several associated websites including; StorageBattles.com, StorageTreasures.com, LegalNoticeLocator.com, SpacePicker.com and is a founding technology partner of Charity Storage, Inc., the Official Charity of the Self Storage Association (SSA).  Storage Treasures, LLC is the result of a consolidation of Storage Battles LLC and Storage Treasures Inc. in late 2013.
"We have observed the rapid adoption of online auctions in our space and felt we could leverage our technology expertise, customer service capabilities and IT infrastructure to help scale the Storage Treasures platform," said Robert A. Chiti, OpenTech's president and CEO.
"Our plan is to build upon the vision of the founders of the respective sites Jim Grant (Storage Battles) and Lance Watkins (Storage Treasures), so we are very happy Jim has decided to stay on with OpenTech and continue what he started," Chiti said.
"Everybody within the Storage Treasures organization is very excited about joining OpenTech," Grant said.  "Robert has been a member of our Board of Advisors and investor for over a year, so he is up to speed on our short- and long-term road map.  We already are the largest onsite and online self-storage auction platform and with OpenTech we plan to gain additional momentum while taking our customer service and technology innovation to a whole new level."
OpenTech already offers self-storage managers services that fit into the late to lien process.  Their XpressCollect service automatically notifies tenants in a convenient channel (text, email or manual call) that their rent is due.  The service also gives the tenants an effortless and secure way to make their payments, saving managers lots of time and reducing the costs for self-storage owners.
Storage Treasures already is using OpenTech's Open API service to automate the auction posting process by keeping the Storage Treasures site updated with information from an operator's property management software.  This integration significantly reduces the chance of human error in the process and reduces an owner's risk.
Following OpenTech's philosophy of developing open solutions, the company plans to invest heavily in launching new related sites, while adding new features to the Storage Treasures site to promote the use of the service by partners such as traditional auctioneers, affiliated auction sites in other markets and resale outlets.
"The resale trend is exploding and we want to put Storage Treasures in the center of it," said Chiti.