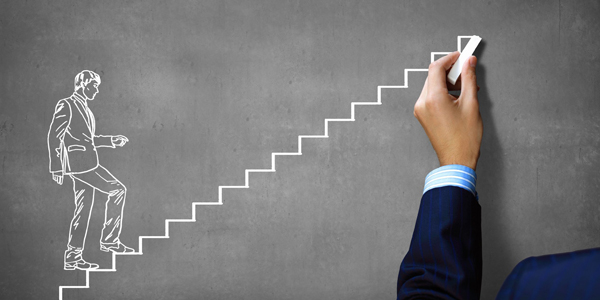 Sundt Construction, Inc. named a former senior project manager as its new operations manager for Sundt's Southwest District.
As operations manager, Jim Pullen will oversee and monitor existing division processes and effectiveness, create strategies to improve productivity and efficiency, and manage quality assurance.
Pullen has been with the company for two years. When he was a senior project manager within the general contractor's Southwest District, he oversaw a number of projects, including construction of the 56-bed Friendship House at Royal Oaks Memory Care Facility in Sun City.
Pullen brings more than 20 years of experience in the healthcare construction industry. Prior to joining Sundt, Pullen was part of the project teams for Banner Desert Medical Center's renovations, Cardon Children's Medical Center's new hospital, a patient tower addition at Marian Medical Center in Santa Maria, California, and a new hospital at the University of California, San Diego.