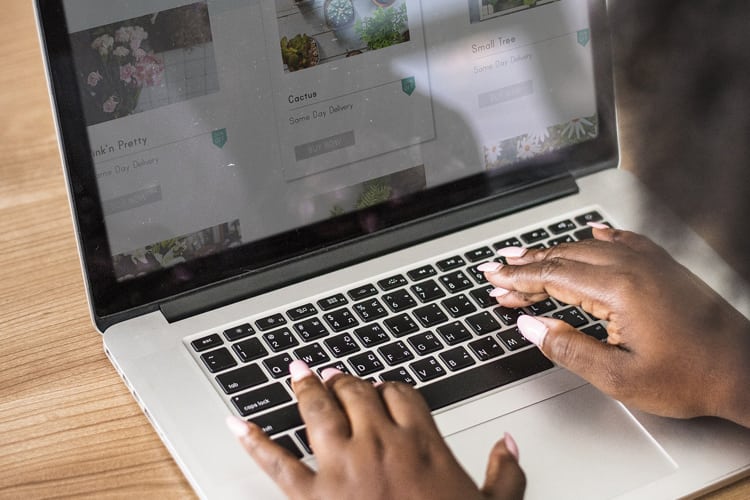 When a brand or a business wants to grow itself, it looks for different ways it can do so. With the internet taking over most of the world, businesses are presented with a lot of opportunities to market their product and services. When it all began, no one thought that there would be so many marketing techniques that you would have to sieve through to select the best amongst the list. With so many changes happening on and off a website page, all fingers point towards one thing that impacts their rankings: blogger outreach.
Blogger outreach refers to a marketing technique that refers to recruiting influencers in your niche through various means. If you want to get the best results out of it, you can hire a blogger outreach service to do this task for you. Here are four tips that can help you pick the best blogger outreach service.
Outline Your Goals
Before you pick a blogger outreach service, you must ask them a few questions. The first question that you need to enquire about is whether they are equipped to fulfill your goals or not. Different businesses have different demands, and they must be highlighted before you choose a blogger outreach service. If your goal is to focus on Instagram content marketing, you must look for a service that can link your Instagram from their blogs. Likewise, you need to outline everything you want from them before you choose them.
Read Their Reviews
You have to keep in mind that all services are not equal. If you want to make sure that the service you are getting in business with can be trusted, you must read online reviews to get an idea about their reputation. For example, if you are looking for a trustable blogger outreach service in your area, you can contact Stellar SEO as they are one of the best in the business.
Relationships with Bloggers in Your Niche
There is a difference between acquiring the best blogger outreach service and the best blogger outreach service in your niche. The most important factor when looking for these services is to find relevancy. You don't necessarily need to hire the most expensive service. You only need to find one that has good relationships with bloggers in your niche so that you get access to an audience that is related to your industry.
Can They Measure Success?
Last but not least, you need to make sure that the blogger outreach company you go for is able to give the needed statistics that will help you study the success of the campaign. Engagement is one of the most vital aspects of a blogger outreach campaign, and if the service you go for is able to give you all the facts and figures regarding it, you can determine if they are fulfilling their promises or not. So, make sure that the service you go for is efficient so that you can ensure success.