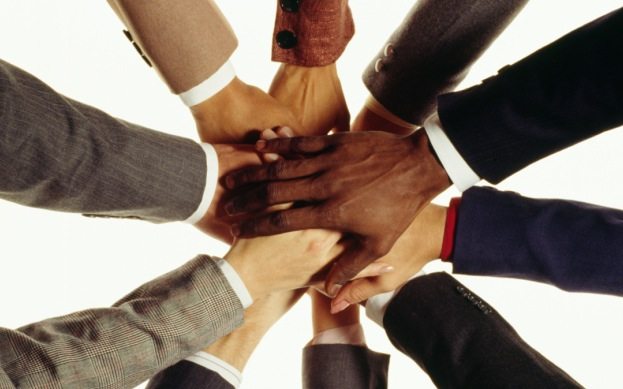 Az Business, in partnership with BestCompaniesAZ, has selected the Most Admired Companies of 2020. LifeGuides is an event sponsor for this year's Arizona Most Admire companies event!  Thank you, LifeGuides, for your partnership and helping to support Arizona's Most Admired Program.
LifeGuides fills a massive hole in corporate well-being programs by proactively providing peer-to-peer support to employees going through daily stresses and big life challenges and preventing such challenges to turn into mental health issues and illness, causing loss of productivity, presenteeism, and absenteeism.
Double-click on the slide show images below to see them at full size and resolution.
The heartbeat of the company revolves around trained Guides who are ready and available to give your employees the relief that they may not even know they need. LifeGuides' Guides are people like your employees who've been in their shoes and have successfully overcome the challenges they're going through. With this life experience, Guides help your people navigate those stressful times to create a happier, more positive and peaceful existence.
LifeGuides Explainer Video 2020 from LifeGuides on Vimeo.